Spa Boutique @ Mornington
Welcome for a lovely massage
Spa Boutique@Mornington is located in Östermalm, centrally in Stockholm and close to public transportation. We are part of the charming Mornington Hotel at Nybrogatan 53. It doesn't get any better than this. Our entrance is the same as the hotel's entrance.
Our ambition is to offer first-class massage and service in an exclusive and relaxing environment. Through our collaboration with Mornington Hotel, we can also offer our customers a discount at the hotel's restaurant. When you book a massage with us, you will receive a discount of 100 SEK, which can be used for food in the restaurant throughout the week. If you are a guest at the hotel, you also have access to special prices on our treatments.
Our therapists are certified masseurs with extensive experience from first class spas and massage facilities in various locations in Asia and Europe. They have solid knowledge and expertise in their field.
A massage with us provides both physical and mental benefits. We offer a wide range of treatments so you can choose what suits you best based on your individual needs and preferences. Additionally, you can choose between 60 and 90-minute sessions for many of our treatments.
When you visit us, you will be able lock your clothes and personal belongings in your private locker. In the locker, you will find a bathrobe, towel, and slippers already waiting for you.
After your treatment, you can enjoy a refreshing shower and relax in our comfortable lounge, where you can enjoy a cup of tea or coffee and just unwind.
In the 'Treatments' section, you can read more about the different treatments we offer and choose what best suits your needs and preferences.
You can easily book your appointment here on our website. You also have the option to send us a message or call us to book your treatment.
Thank you for choosing us. We look forward to taking care of you in the best possible way and providing you with an amazing experience.
Dew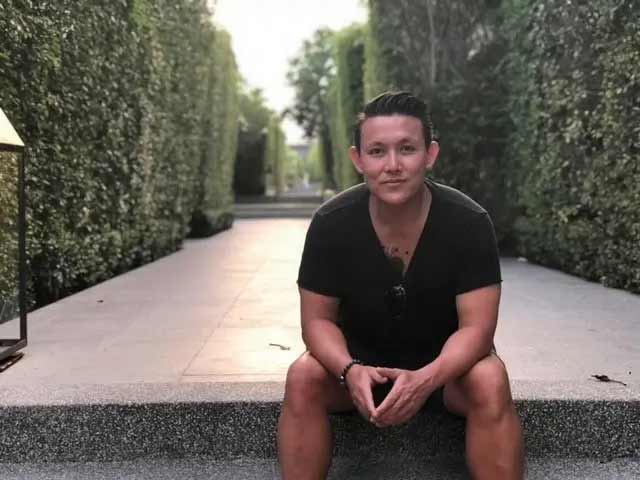 Address
Nybrogatan 53
114 40 Stockholm
Entrance @ Mornington Hotel
Hours
Mon closed
Tue – Sat 09:45 – 18:30
Sun closed
Address
Nybrogatan 53
114 40 Stockholm
Entrance @ Mornington Hotel
Hours
Mon closed
Tue – Sat 09:45 – 18:30
Sun closed